Russia will invest 266 billion rubles in microelectronics development until 2024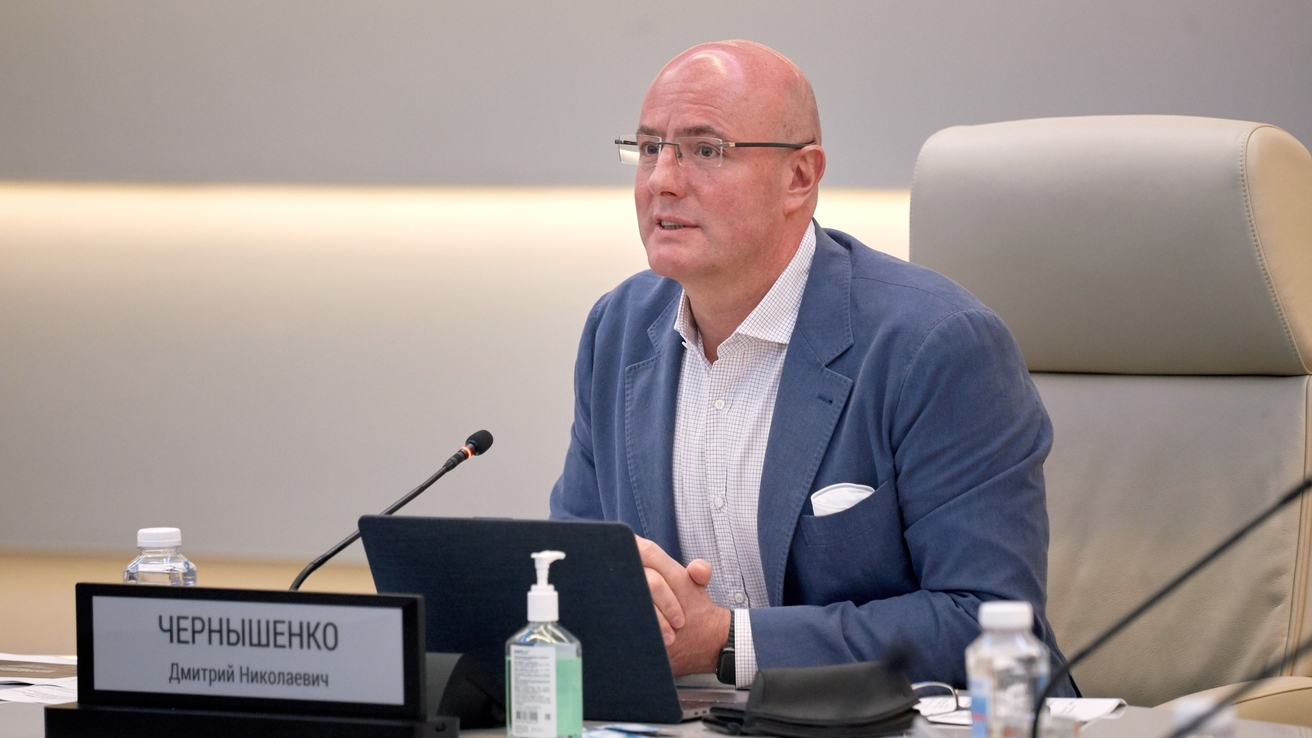 The domestic microelectronics market share in Russia is no more than 10%. Such data was presented by Deputy Prime Minister of the Russian Federation Dmitry Chernyshenko at the conference within the International Microelectronics Forum 2020, which is held in Yalta from September 28 to October 3.
He is convinced that we need affordable, reliable and modern products of domestic radio electronics. "They should be created as it is required today, the situation - taking into account the requirements of national and information security," – Chernyshenko said.
In this regard, he pointed out that several measures have already been taken to support the IT industry. In particular, at the end of July, Russian President Vladimir Putin signed a law on tax maneuver for the IT industry, which implies, in particular, the reduction of insurance contributions for the industry from 14% to 7.6% from 2021, income tax rates - from 20% to 3%.
Also in late July, Russian Prime Minister Mikhail Mishustin said in the State Duma that Russia needs to catch up with foreign countries in the field of microelectronics, and the state has provided for the development of this area of investment of about 266 billion rubles until 2024. He noted that this year Russia has adopted the Strategy of Electronic Industry Development until 2030. In particular, the task was set to increase production of electronics by 2.5 times and to increase exports by 2.7 times by 2030.
---