Russia's largest business networking platform for industry players to find suppliers, generate sales leads, create new solutions and identify development trends in IT and telecom sectors.
18126
visitors
from 64 countries



448
exhibitors
from 15 countries



3359
delegates
227 speakers



76%
visitors
are decision makers or take part in decision making related to purchasing or selection of suppliers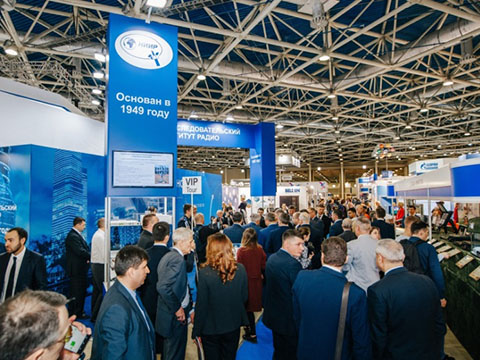 Become an exhibitor at Sviaz
Take part in Eastern Europe's largest trade show of IT and telecom solutions and products.
Take part in the event programme
Take advantage of the unique opportunity to address the industry's audience, share your expert knowledge and tell about the achievements of your company.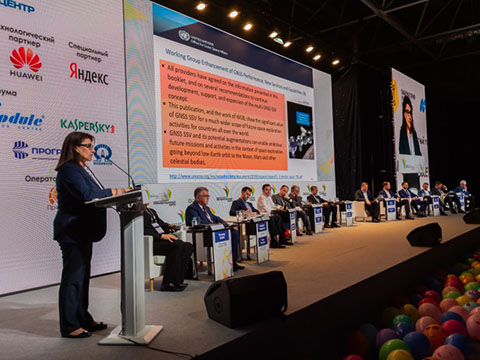 Become a sponsor
Take advantage of Sviaz 2020 to promote your company in the industry community.
It is the best way to raise your brand awareness.
Join our exhibitors:




















More themes and trends at Sviaz 2020
Mounting:
April 18–20, 2020
Opening hours:
April 21–23, 2020
10:00–18:00
April 24, 2020
10:00–16:00
Dismantling:
April 25, 2020